PDBC Senior C
2018 Season Plan
Summer Program
First Practice: Monday April 23rd
Last Practice: Wednesday September 5th
Mondays 6:30 – 8:30pm
Wednesdays 6:30 – 8:30pm
Sundays 4:00 – 6:00pm

Fall Program
First Practice: Monday September 10th
Last Practice: Wednesday October 17th
Mondays 6 - 7:30pm
Wednesdays 6 - 7:30pm
NO PRACTICES July 11th to 31st (inclusive)
Description
A competitive dragon boat program for athletes 60+. The program will aim to field a high caliber men's, women's and mixed crew in 2018. This program will attempt to continue its history as one of the world's fastest 60+ dragon boat programs.
Program Goals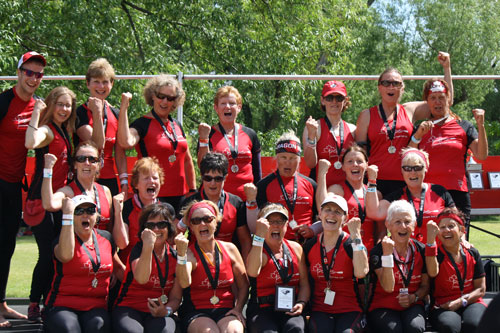 To field one of the world's most competitive Senior C programs
To win the Senior C division at the 2018 Canadian Champions in Welland, Ontario
To medal at the CCWC's in Hungary 2018
To utilize unique characteristics of our club to create a healthy, progressive, developmental and successful program
2018 Important Dates:
March 3rd Kickoff Meeting at P3 Paddle Zone
End-of-season Banquet November 3rd
Registration
Cost:
Local Membership = $800 includes HST
Distance Membership = $550 includes HST
Includes:
Pickering Community Festival June 2 & 3rd
Guelph Dragon Boat Challenge August 11th
GWN – Marilyn Bell Park September 8 & 9th
Two steps to register:
Step 1.
Complete our registration form
Step 2. Complete payment. Methods of Payment accepted are Paypal, EMT or Cheque.
If payment is made by EMT please email payment to danielle.albers@pdbc.ca; EMT password: registration2018
If payment is made by Cheque please make payable to "PDBC"
Mailing Address: 1383 Fordon Ave. Pickering ON, L1W1K1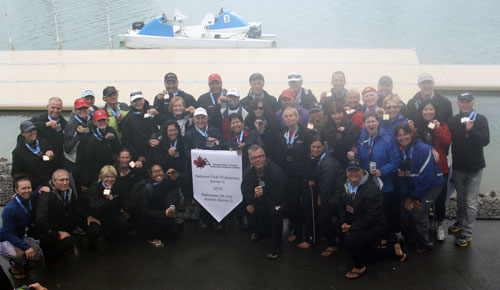 Accomplishments
2x Gold and Silver Medalist at the 2016 CCWW in Adelaide Australia
2011, 2014, 2015, 2016, 2017 Canadian National Champions
Gold, Silver and Bronze Medalists at the 2014 CCWCs in Ravenna, Italy
Several members represented Canada at World Championships