pdbc Academy Important Information
2017 Training Schedule
Beginner/Novice & Intermediate/Advanced
Tuesdays & Thursdays 7:00 – 8:30pm
First practice: Thursday May 4th 2017
Last practice: Thursday August 10th 2017

2017 Regatta Schedule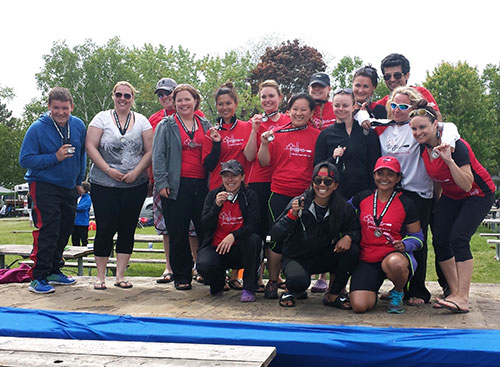 Regatta Schedule for 2017 applies to all Academy crews. If there are any changes the coaching staff will communicate them to crews as soon as possible.
Pickering Community Festival June 4th
Montreal July 8th/9th
Guelph July 29th
2017 Important Dates:
March 4th Kickoff Meeting at P3 Paddlezone (if you need to order a jersey, this is the time and place!)
End-of-season Banquet September 16th
Registration Information
Cost:
Academy Summer Program = $390 includes HST
Includes:
Summer Program (May 2 - August 10)
Regattas:
Pickering June 3/4
Montreal July 8/9
Guelph July 29
Special Events:
Kickoff Meeting March 4th
End-Of-Season Banquet Sept 16
Does Not Include:
Racing Jersey
Two steps to register:
Step 1.
Complete our registration form
Step 2. Complete payment. Methods of Payment accepted are Paypal, EMT or Cheque.
If payment is made by Paypal please email sanchez.k7@gmail.com to provide name and email of processing individual
If payment is made by EMT please email payment to scott.murray@pdbc.ca; EMT password: academy2016
If payment is made by Cheque please make payable to "PDBC"
Mailing Address: 1383 Fordon Ave. Pickering ON, L1W1K1